Archipelago is a trilogy created in the span of five years exploring eco-communities immersed in the European natural landscape. Reconnection with nature, spirituality and sexuality are the interwoven elements shaping the work, which portrays communities whose lifestyle contrast the narrative of commodity culture. Islands reshaping new forms of political resistance, based on the concept of creating a new system that makes the old one obsolete, a process that passes through self-sustainability and participation to a communitarian and local economy.
The five communities, located in England, Spain, Portugal and Italy, explored in the project stem from a diverse yet common wave of historical and political movements such as the New Age, the student movements of the 70's and more recent environmental activist groups. The work, developed between 2014 and 2019, started as a research on self-sustainability and progressively extended its focus on communities practicing free love and sexuality and others founded on spirituality. Archipelago maps a group of otherwise unconnected communities as a method to blend a diverse range of themes and questioning a possible interconnection between these spheres of life, yet suggesting a mosaicked and fictional image of an utopian society that integrates and researches these fundamental aspects of human existence.


2014 - 2019
Chapter 1: The Biotopes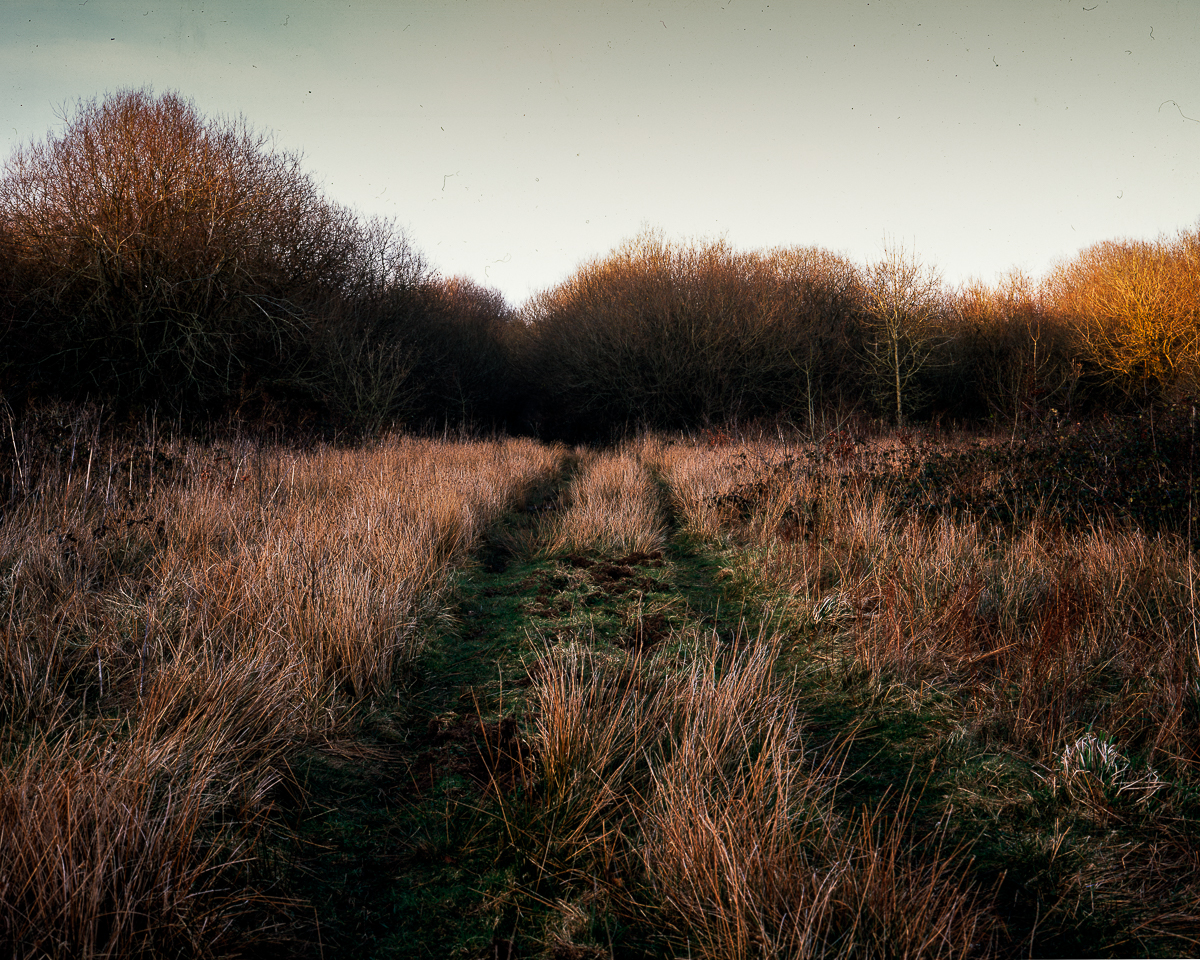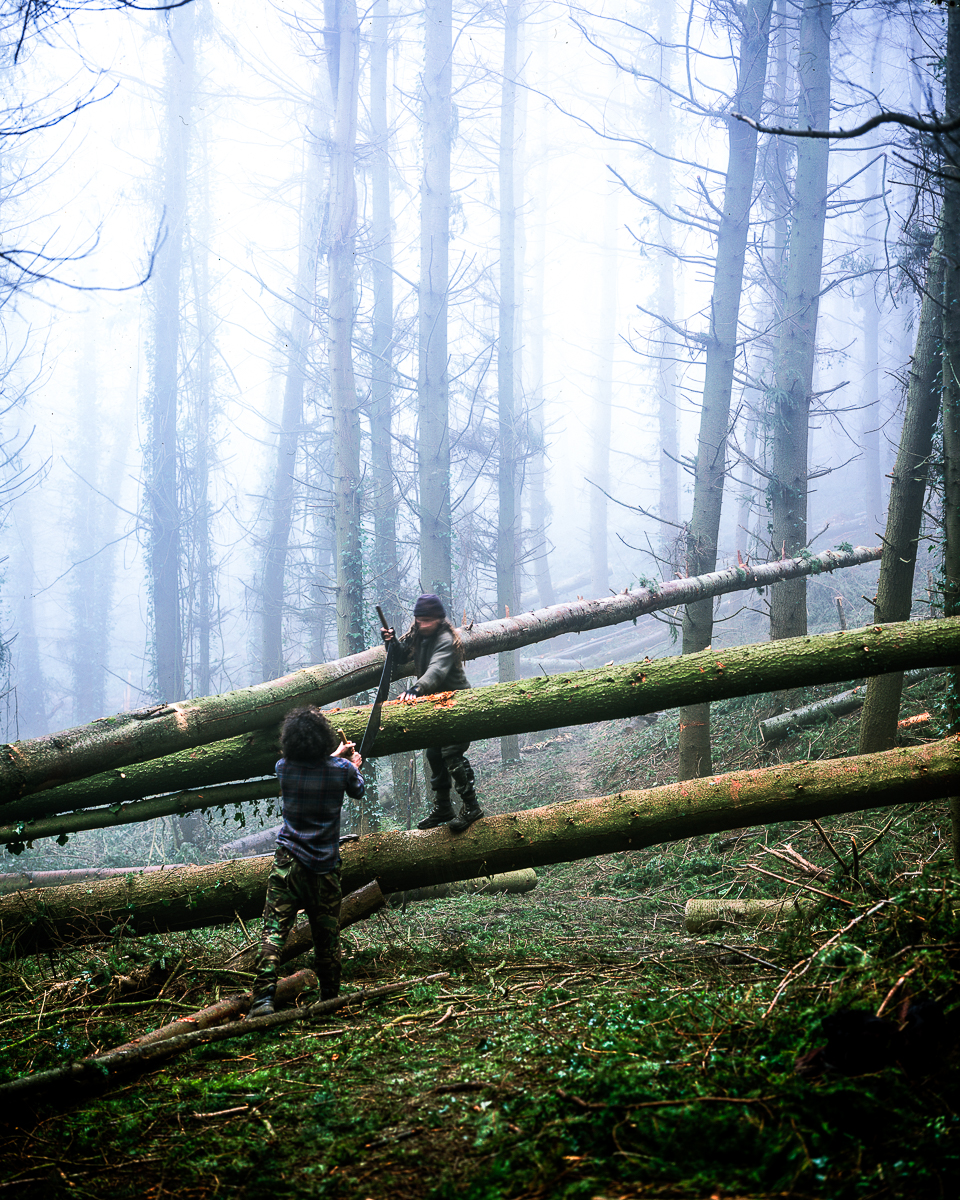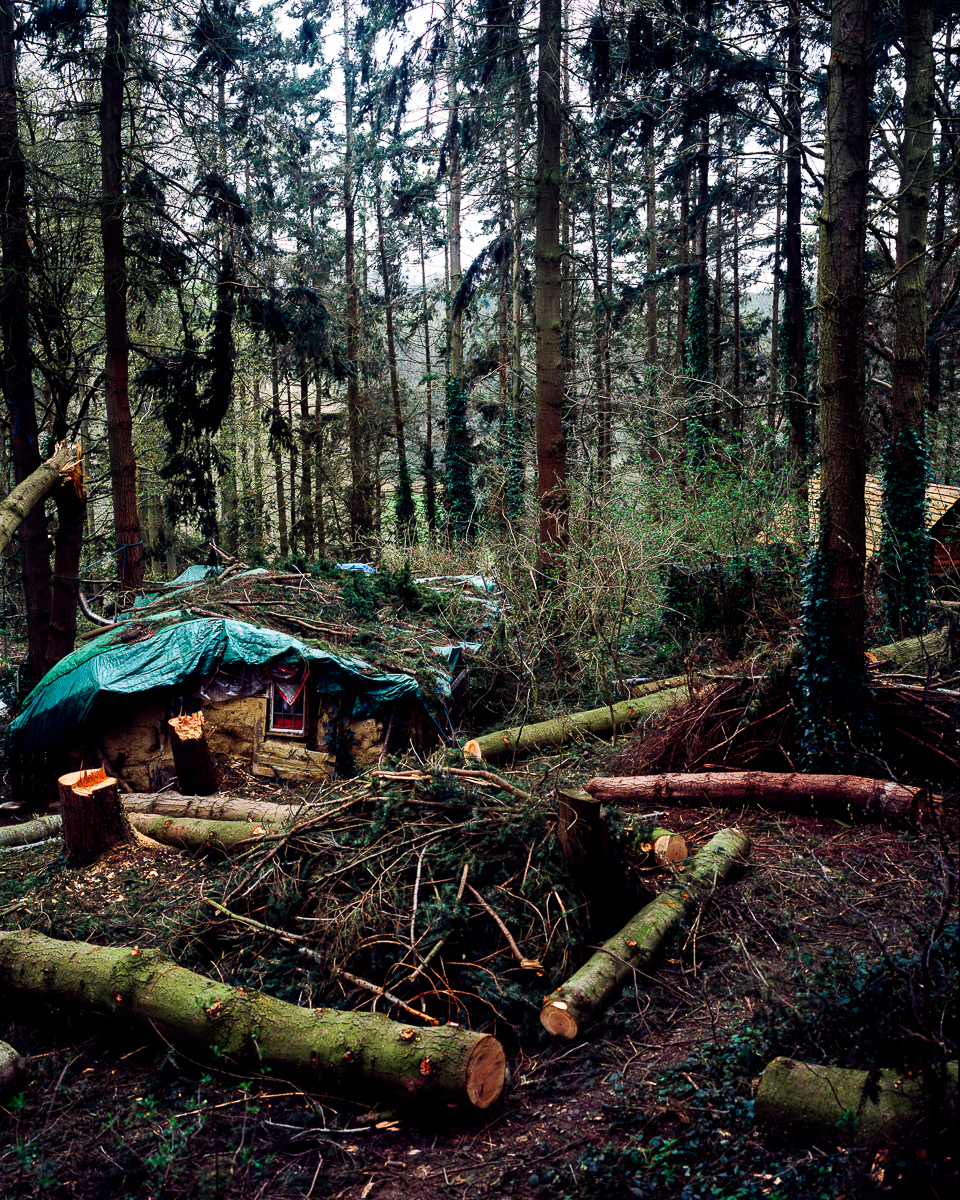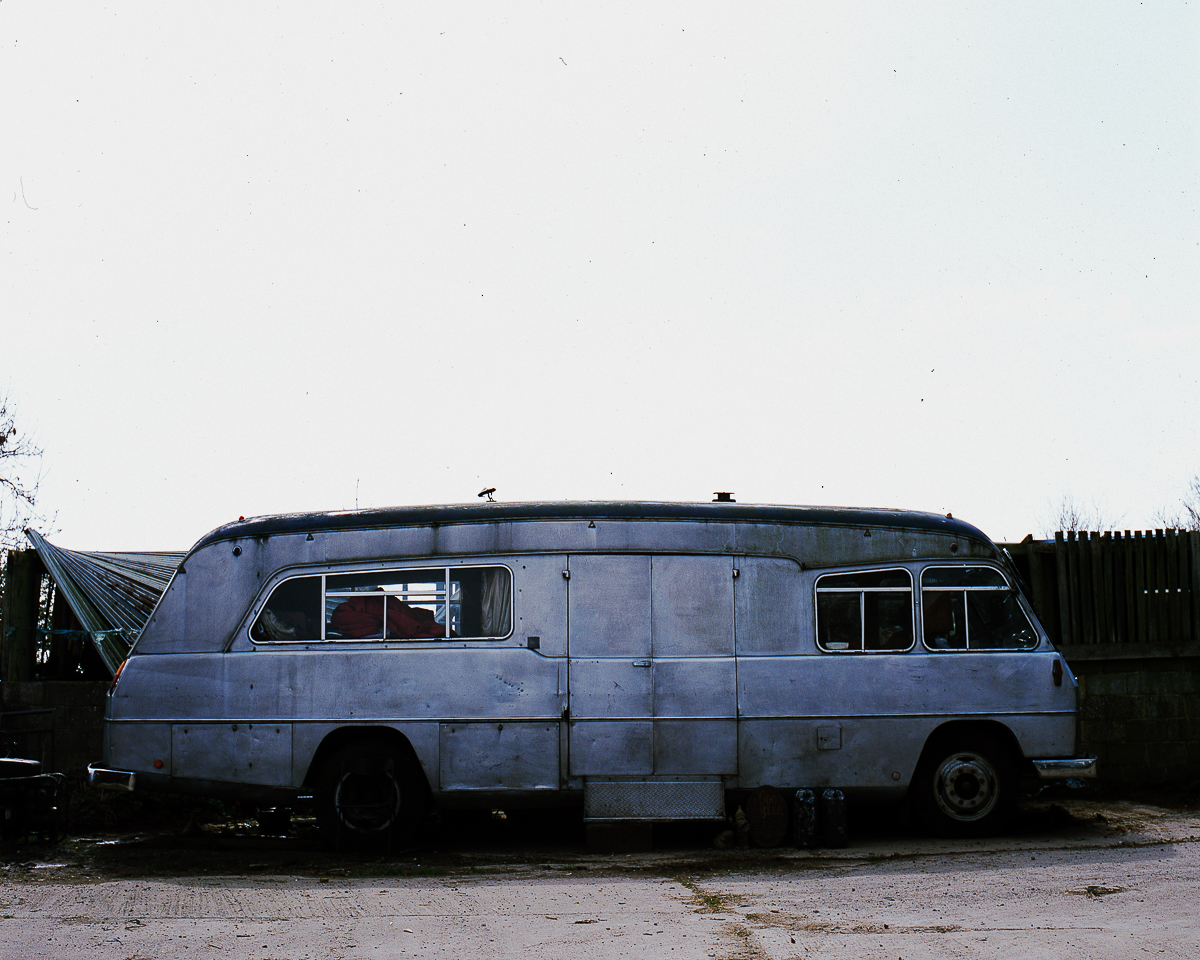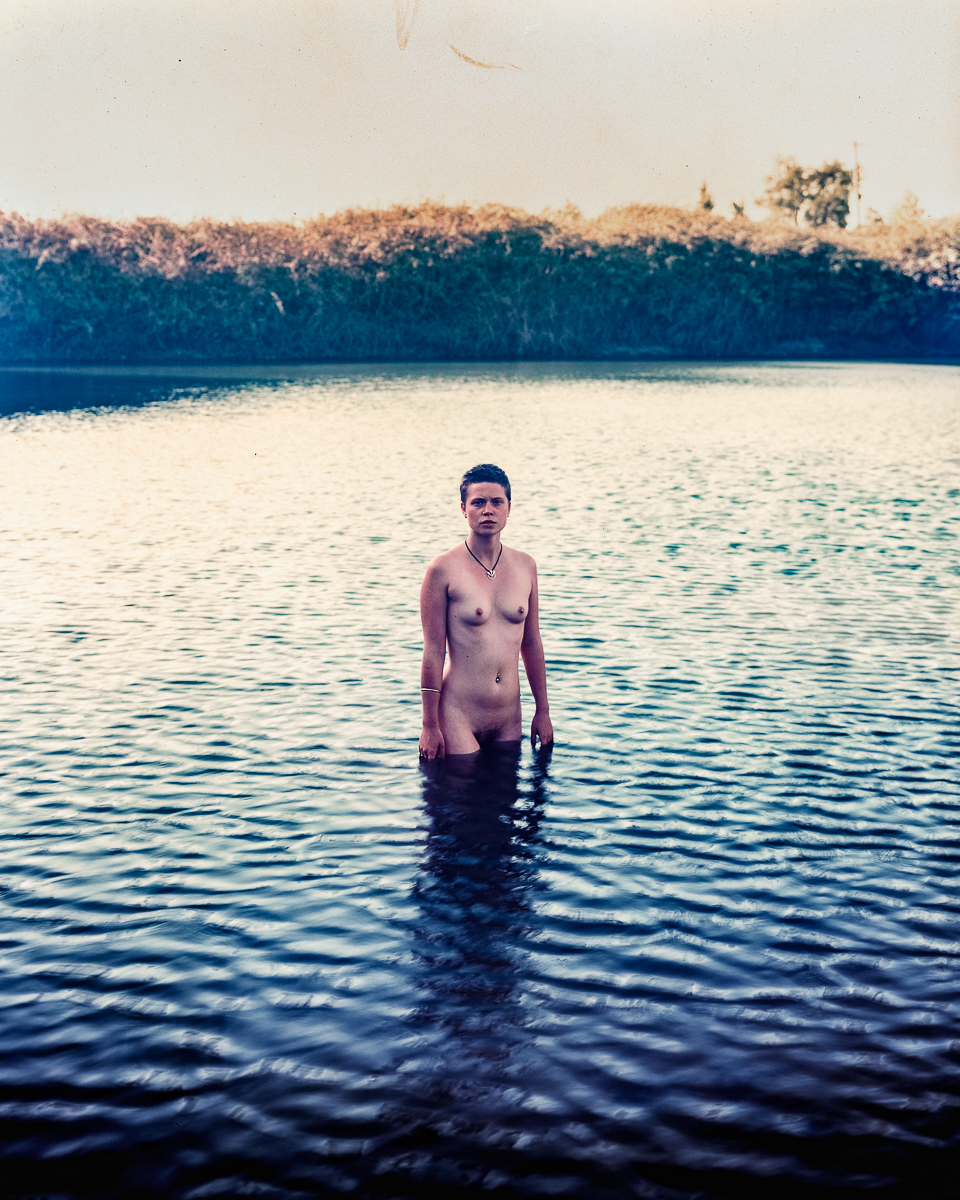 ---
The Biotopes explores three eco-communities: Tinker's Bubble and Yorkley Court Community Farm in England and Tamera in Portugal. Communities that live in a bonding interdependence with their natural surroundings, applying techniques of permaculture, water retention landscapes and forestation. I approached these communities by volunteering and spending two months in each place, adapting to their lifestyles and contributing to the daily activities. The Biotopes was developed with a field camera forcing me to drastically slow down the pace of my photographic practice and matching the pace of my subjects who follow the slow cycles of nature.
---
Chapter 2:
The Valley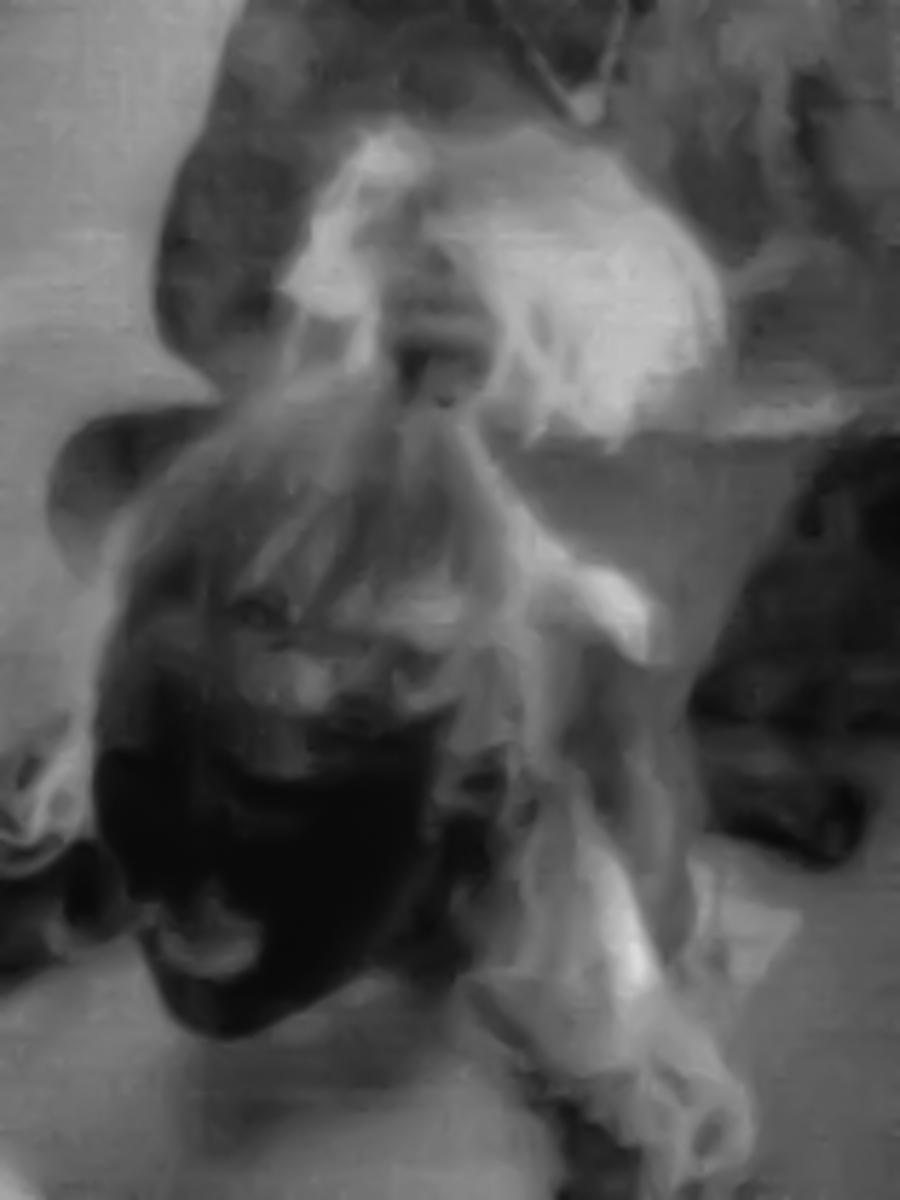 ---
The Valley approaches the themes of free love and sexuality within an eco-village laboratory secluded in the Spanish Sierra Nevada named Valle de Sensaciones. The attendants of such valley are people from all walks of life, keen to explore taboo topics that mainly remain confined within the realm of pornography and sex clubs. This second chapter was developed with use of a thermal camera, allowing discretion and secrecy of the persons' identities while trying to break that connotation between images of sex and pornography, but to rather embrace an abstract and pictorial aesthetic.
---


Chapter 3: The Mountain


---
The Mountain enters a persecuted spiritual community in the Piedmont region of Italy, Damanhur. Founded by Falco Tarassaco (Oberto Airaudi) in 1975, the community is centred on his spiritual and esoteric knowledges and teachings that he could remember from previous reincarnations, being Falco considered an avatar from 600 years in the future and sent back in human's history timeline to create a different future. The community has its own constitution, medicines, spiritual technologies and a majestic underground cathedral that is the Temples of Humankind, built inside a mountain reaching 72 metres of depth, which is the spiritual hub of Damanhur.
---